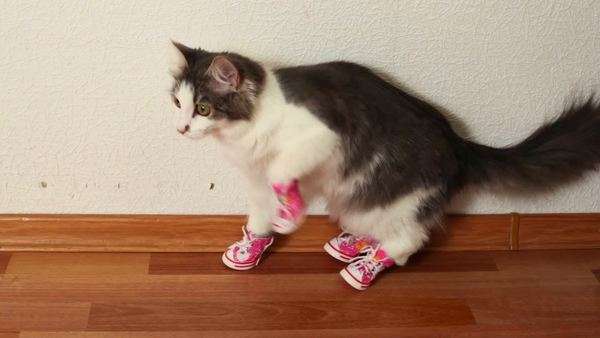 Would You Get Down on Your Knee to Propose
You might as well do it yourself if you think it is something that is worth doing. Women nowadays look like feeling this way when it comes to proposals. This means, there is now a trend among women of today to get down on their knees in front of their boyfriends. For the reason that it is claimed that several girls are taking matters into their own hands when it comes to proposing because they are tired of their men to propose to them.
If you are the type who can go against tradition, and you think that you will be happy to do the proposal yourself to hear those wedding bells, then it is better to have some guidelines when doing this action.
Your first tip is to make sure that your boyfriend is ready for marriage with you. We …
---